Keynote Speakers
Esther L. George
President and Chief Executive Officer – Federal Reserve Bank of Kansas City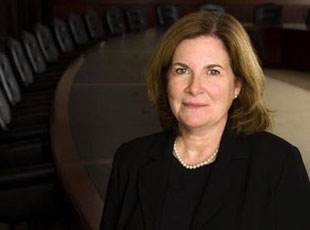 Esther L. George is president and chief executive officer of the Federal Reserve Bank of Kansas City. She is a member of the Federal Open Market Committee, which sets U.S. monetary policy, and chairs the Federal Reserve's Financial Services Policy Committee. She has more than 30 years of experience at the Kansas City Fed, primarily focused on regulatory oversight of nearly 200 state-chartered banks and 1,000 bank and financial holding companies in seven states.
Rita Gunther McGrath
Best-selling Author, Columbia Business School Professor, Innovation Expert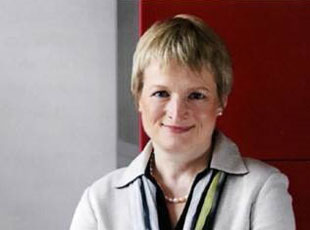 Rita Gunther McGrath is a best-selling author, a sought-after speaker, and a longtime professor at Columbia Business School. Rita is one of the world's top experts on innovation and growth and is one of the most regularly published authors in the Harvard Business Review. Her new book Seeing Around Corners: How to Spot Inflection Points in Business Before They Happen will be published in September.
Speakers
Andrew Boyajian +
Matthias Schmudde +
Dondi Black +
Laurence Cooke +